A Bible Study
Mainly for members of the Arvada Rising church. Led by Rachel Hoff. Let's take a journey through the Bible together...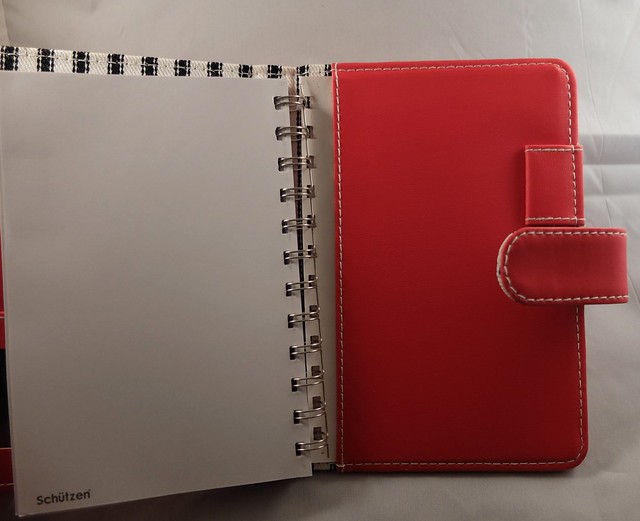 A notebook or other paper for sketching pictures or writing down ideas.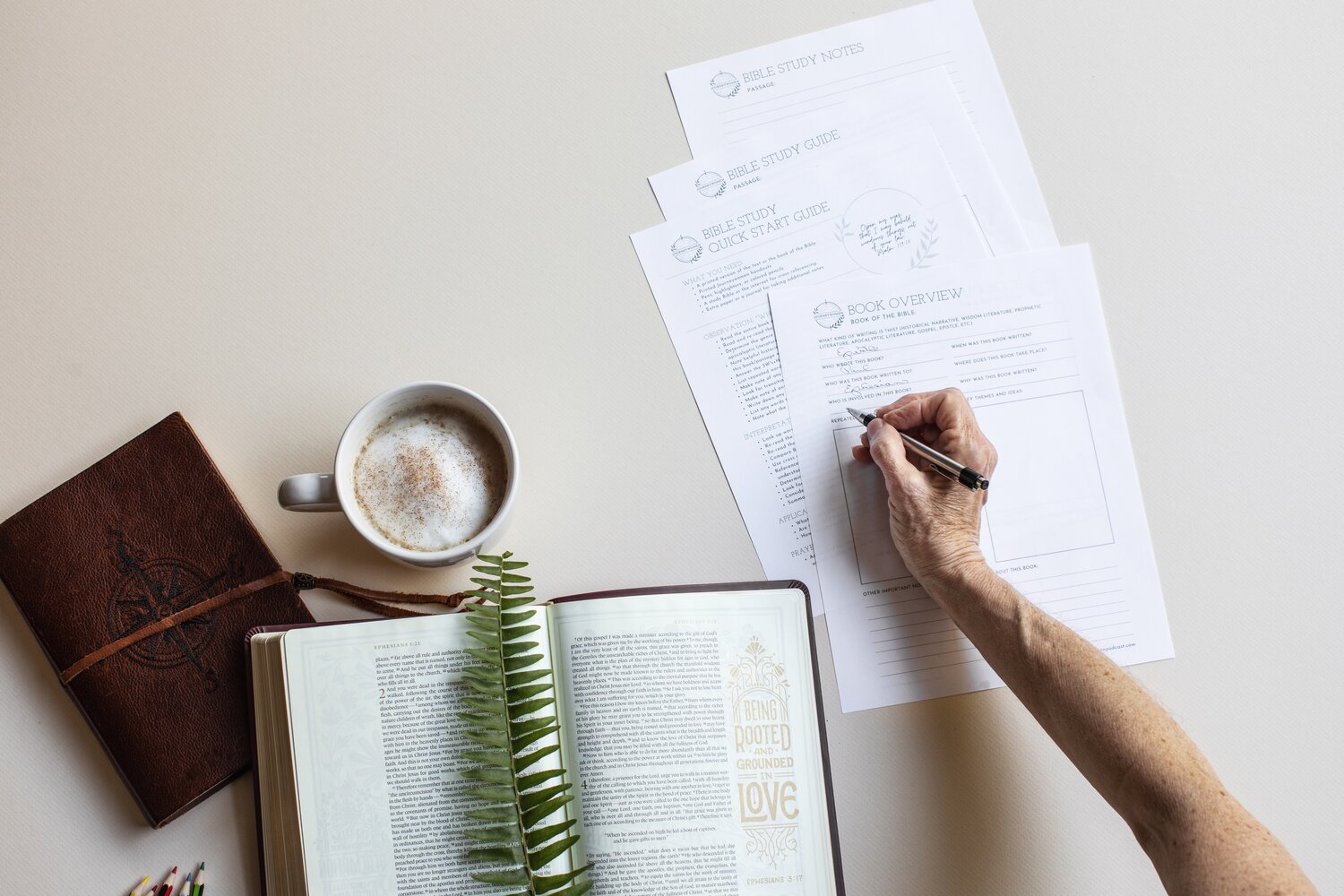 A Bible. The one on your cellphone will be fine (that's what I usually use.) A printed book works, too. If an audible version is best for you, that's great too. Just make sure it's a version that you understand.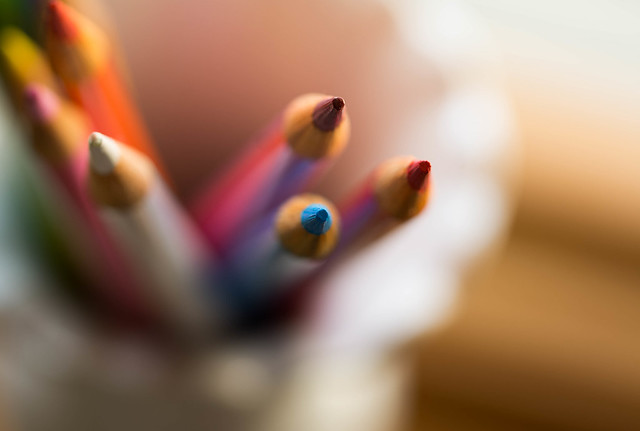 Art materials for creative responses--either supplies for making physical art, or the things you need to make digital art--whatever works best for you.